Whether it's maneuvering around your home or welcoming guests, outside lighting is extremely important for your safety and style. For ample illumination and beautiful aesthetics to match your taste,
LUMEN regards outdoor spaces as the heart of the project.
Recessed Inground Lighting
High output lights with a narrow beam provide ample illumination for driveways and paved surfaces.
Surface Inground Lighting
Low-profile lighting enhances the beauty of your outdoor vegetation as well as architectural features.
Projector luminaires are small in dimension and cast a narrow beam of light over special objects, patterns, and art pieces. 
Make your garden spaces safe with flat-beam luminaires fixed to highlight seating areas or special vegetation. 
Bollards are leading innovative lighting designs with various high-tech applications in urban settings.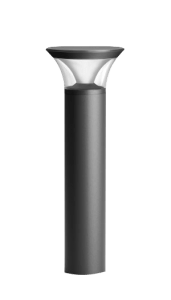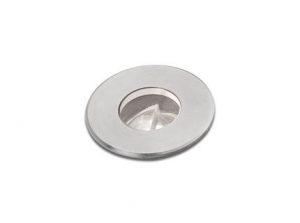 Downlights cast a direct glow on a wide space and provide a uniform luminescence. 
Highlight various points of interest with a sequence of uplights placed at the best of special features and objects. 
Enhance the ambiance of your outdoor spaces with a colorful glow of RGB systems. 
Illuminate outdoor stairs and pathways with concealed step lights for a safe and secure passage. 
Create a beautiful ambiance at night with luminaires hidden beneath different handrails. 
Make your pools, fountains, and other water features the perfect center of attention with safe underwater luminaires. 
Create a well-lit ambiance with the flat-beam light distribution of pole-top luminaires in various heights. 
Incorporate street furniture that enhances the outdoor ambiance and provides safety and security at all times.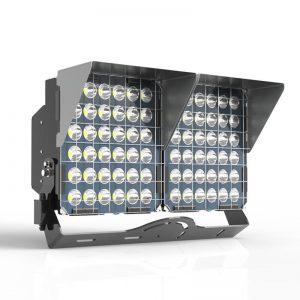 Sports stadiums and spaces demand strong visibility from all angles. Illuminance from different angles creates a well-lit atmosphere for the safety of the game, for the entertainment of the audience, and for recording the game as well.